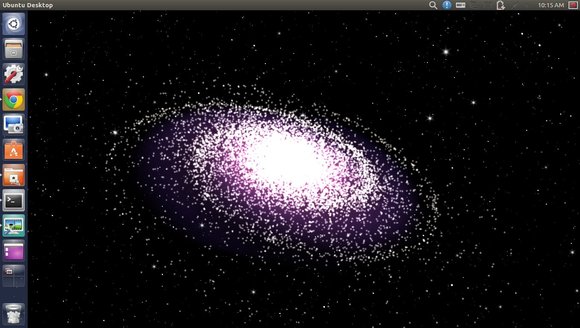 There's a simple tool to replace your boring default wallpaper with a completely animated OpenGL wallpaper. It's Android style live wallpaper on Ubuntu Desktop.
It only contains a few wallpapers so far. While it's under developing, it continues adding new wallpapers.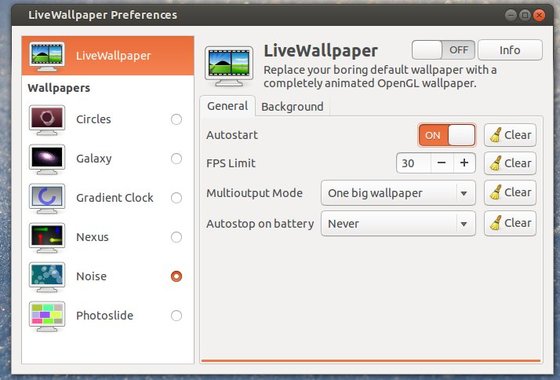 To install this tool on Ubuntu:
There's a ppa repository that contains stable packages for Ubuntu 13.04 Raring, 12.10 Quantal, 12.04 Precise and Linux Mint 15, 14, 13.
To add the ppa, press Ctrl+Alt+T, copy and paste below command into terminal and hit run:
sudo add-apt-repository ppa:fyrmir/livewallpaper-stable
Then update via command:
sudo apt-get update
Finally install the tool:
sudo apt-get install livewallpaper livewallpaper-config livewallpaper-indicator
Once installed, open Livewallpaper Config from Unity Dash.
Enjoy!