This simple and brief tutorial is going to show you how to install Aleks Plugin for ALEKS.com educational site on Ubuntu Linux.
Aleks does not offically support ubuntu, but you can manually install the plugin for your web browser to make it work.
Before getting started, you need to install Oracle Java 7 on Ubuntu(Not Open JDK).
Then click below link to download manually the plug-in on Linux for Netscape, or Firefox:
Then open terminal by pressing Ctrl+Alt+T: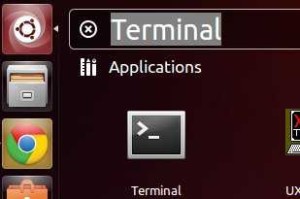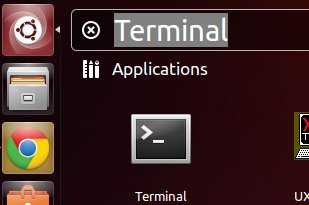 Run command to cp downloaded package to Java VM lib/ext directory:
sudo cp aleksPack10.jar /usr/lib/jvm/java-7-oracle/jre/lib/ext/
Now restart your Firefox and visit Aleks website again.