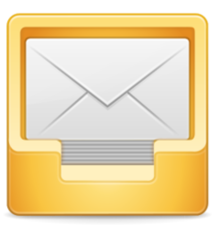 Yorba's Geary email client gets new update a few days later than the last release. In Geary 0.4.2 the only change is:
Update to compile with Vala 0.22.1
If you would like to upgrade to Geary 0.4.2, press Ctrl+Alt+T to open terminal and run commands below one by one to get it from Yorba's PPA:
sudo add-apt-repository ppa:yorba/ppa

sudo apt-get update

sudo apt-get install geary
This only works for Ubuntu 13.04, Ubuntu 12.10 and their derivatives. Due to the libraries changes so much, the latest release won't work on Ubuntu 13.10 Saucy unless Canonical updates Ubuntu repositories.