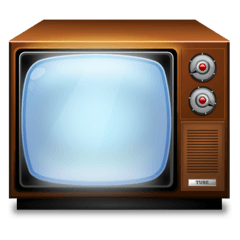 The native YouTube client Minitube 2.2 was released a few days ago with playback problems fixed, updated translations, and a new subscriptions context menu.
According to the announcement, the new release:
Fixed some videos not playing issue.
Fixed bug with dragging playlist items from the thumbnail
Fixed painting errors when scrolling playlist on Linux
Added 'Stop After This Video' Unity & Gnome 3 action under Playback menu.
Added --stop-after-this command line switch so you can gracefully end playback from a SSH shell.
Added subscriptions context menu: Unsubscribe, Mark as Watched.
Install Minitube 2.2 in Ubuntu 14.04:
First check out your OS type, 32-bit or 64-bit, by going to System Settings -> Details.
Then download the .deb package from:
64-bit OS download the "minitube_xxx_amd64.deb". 32-bit OS download the "minitube_xxx_i386.deb"
Finally, double-click the package in your file browser to open with Ubuntu Software Center. When it opens, click the Install button.