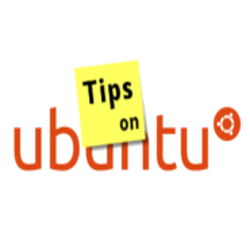 Ubuntu provides a built-in Power utility which allows to choose your laptop behavior when the lid is closed. However, there are only "Suspend" and "Do nothing" available out-of-the-box.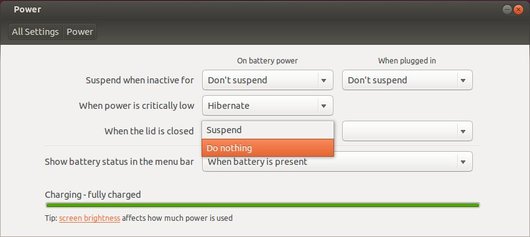 What if you want to shutdown or hibernate Ubuntu automatically when laptop lid is closed?
See what I did in my 64-bit Ubuntu 14.10:
1. Press Ctrl+Alt+T on keyboard to open the terminal. When it opens, paste the command below and hit enter to edit the systemd-logind settings:
sudo gedit /etc/systemd/logind.conf
Replace gedit with vi or nano if you're on Ubuntu server without a graphical user interface.
Type in user password when it asks. Note that there will be no visual feed back when type in a password.
2. When the file opens, find out the line #HandleLidSwitch=suspend. Remove the # and change the value so it will be:
HandleLidSwitch=poweroff – power off when lid is closed.
or
HandleLidSwitch=hibernate – hibernate when lid is closed
3. After saved the changes, restart the computer so it takes place in next boot.