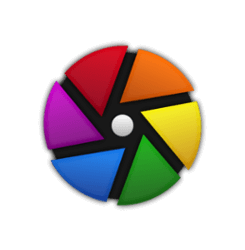 Darktable announced the new major 2.6.0 release today many great new features and lots of new cameras support.
Darktable 2.6.0 release highlights:
New module retouch allowing changes based on image frequency layers
New module filmic which can replace the base curve and shadows and highlights
New module to handle duplicates in the darkroom with possibility to add a title, create standard or virgin duplicate, delete duplicate and quickly compare with a duplicate
New logarithm controls for the tone-curve
New mode for the unbreak profile module
Add mask preview to adjust size, hardness before placing them
Make it possible to change the cropped area in the perspective correction module
Complemente the mask blur with a guided-filter to fine tune it
Color balance module has two new modes based on ProPhotoRGB and HSL
Experimental support for PPC64le architecture (OpenCL support needs to be disabled, -DUSE_OPENCL=OFF)
And numerous other changes.
Download / Install Darktable 2.6.0:
There's a stable PPA maintains the most recent Darktable packages for Ubuntu 16.04, Ubuntu 18.04 and higher.
The maintainer now is building and testing the new packages. And the 2.6.0 stable packages will be now is available in 1 or 2 days.
At that time, you'll receive updates through Software Updater after adding the PPA via command:
sudo add-apt-repository ppa:pmjdebruijn/darktable-release
To remove the PPA, launch Software & Updates and navigate to Other Software tab.