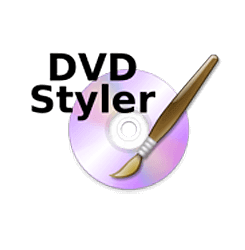 Free cross-platform DVD authoring app DVDStyler 3.2 was released. Here's how to install it in Ubuntu 20.04, Ubuntu 20.10, Ubuntu 21.04.
Changes in DVDStyler 3.2 include:
Added possiblity to add video filters before pad/scale filters.
Some improvements of PCM support (experemental).
Added initial support of transparent highlighted colors.
Disabled format selection for mjpeg streams.
Disabled "Copy" option for MP3 and PCM.
Ignore mjpeg streams.
Fixed creation of dvd with more than 100 hours.
Fixed generation of DVD if some video streams are omitted.
Fixed setting shadow if multiple objects are selected.
Fixed slow loading of project files.
Added some new buttons.
Updated Manolito's VBR plug-in
Updated ffmpeg to version 4.2.1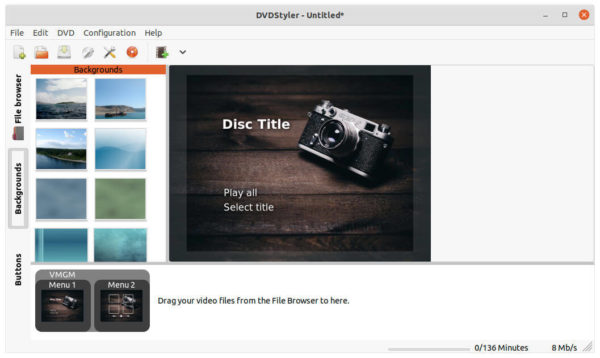 How to Install DVDStyler 3.2 in Ubuntu:
For Linux users, it offers only source tarball available to download at the link below:
Install DVDStyler via PPA:
The software has been removed from Ubuntu repositories for years, due to unknown reason. So far, the only way to get it, besides building from source, is using a third-party PPA.
The new release now requires wxWidgets library 3.1.x, while Ubuntu provides the 3.0.x. At the moment, you can install DVDStyler 3.1.2 from this PPA in Ubuntu 20.04 and higher.
To do so, open terminal and run following commands one by one:
sudo add-apt-repository ppa:tomtomtom/dvdstyler

sudo apt update

sudo apt install dvdstyler