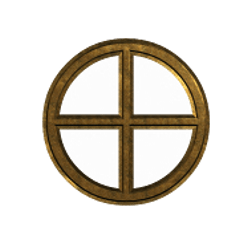 0 A.D. Alpha 17 Quercus, an open-source game of ancient warfare, has been released recently. Here's how to install it from the official PPA and receive future updates.
0 A.D. is a free, open-source, cross-platform real-time strategy game under development by Wildfire Games. It is a historical war and economy game focusing on the years between 500 B.C. and A.D. 500. The game aims to be entirely free and open-source, using the GPL 2+ license for the game engine and the CC-BY-SA for the game art.
0 A.D. Alpha 17 Quercus features a major gameplay rebalance, units on walls, trigger support, improved mod support and more!
For the detailed changes, see the official release note.
How to Install & Upgrade 0 A.D. in Ubuntu:
An official Ubuntu PPA has been created for Ubuntu 14.10, Ubuntu 14.04, Ubuntu 12.04, Linux Mint 13, and Linux Mint 17.
To add the PPA and install 0 A.D., press Ctrl+Alt+T to open terminal and run below commands one by one:
sudo add-apt-repository -y ppa:wfg/0ad

sudo apt-get update

sudo apt-get install 0ad

After that, you can receive future updates by running regular updates via Software Updater utility.