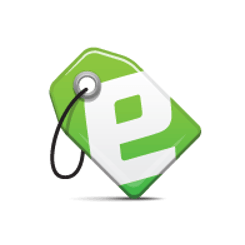 EasyTag audio tag editor has reached the 2.4.0 version this weekend, as the first release of a new stable series.
EasyTag 2.4.0 brings a few improvements and bug fixes listed below:
Correct the disc number format specifier to %z
Fix multiple CDDB searches during a single run
Improve handling of tags with empty images
Link to the online application help on Windows
Remember the paned position in the main window between restarts
Improve handling of file list selection
Fix a crash when deleting files from within the application
Fix a crash when reading FLAC files
Fix a crash when navigating the directory browser with the keyboard
Remove a few internal FIXMEs with some refactoring
If you're still using EasyTag 2.2.x, there are also lots of fixes, translation updates and below features added since the 2.3 unstable series:
preliminary support for HiDPI displays
album artist support for APE tags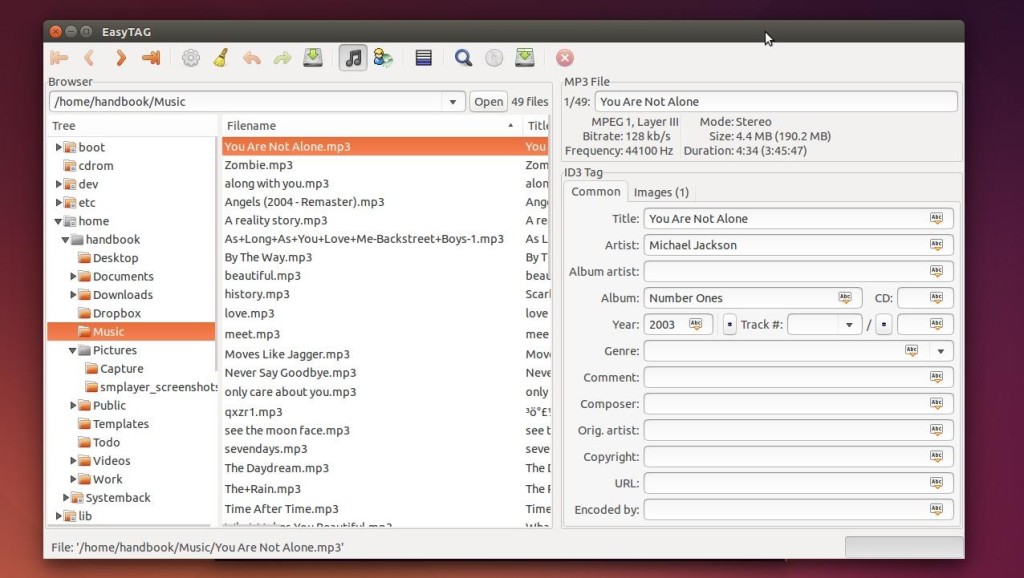 Install / Upgrade EasyTag in Ubuntu 15.04/14.04:
To install it from PPA, open terminal from the Dash, App Launcher, or via Ctrl+Alt+T on keyboard. When it opens, run below commands one by one:
sudo add-apt-repository ppa:amigadave/ppa

sudo apt-get update

sudo apt-get install easytag
For those who don't want to add PPA, select download the .deb installer from the link below, easytag_2.4.0-xxx_amd64.deb for 64-bit OS, or easytag_2.4.0-xxx_i386.deb for 32-bit OS.
Finally click to open it via Ubuntu Software Center and install the software.