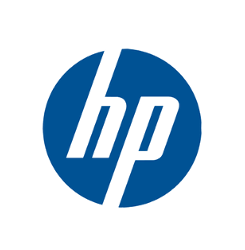 HPLIP, HP Linux Imaging and Printing, just reached the 3.16.9 release a few hours ago with new printers support.
HPLIP is a free, open-source HP-developed solution for printing, scanning, and faxing with HP inkjet and laser based printers in Linux. While Ubuntu 16.04 offers HPLIP 3.16.3, the latest 3.16.9 has been released with following new printers support:
HP OfficeJet Pro 8732M All-in-One Printer
HP OfficeJet 8702 All-in-One Printer
HP OfficeJet 6960 All-in-One Printer
HP PageWide 377dw Multifunction Printer
HP PageWide 352dw Printer
HP PageWide Managed Color MFP E58650 series
HP PageWide Managed Color E55650 series
How to install HPLIP 3.16.9 in Ubuntu:
1. Download the installer (hplip-3.16.9.run) from the link below:
2. Open terminal (Ctrl+Alt+T) and run:
cd ~/Downloads/ && chmod +x hplip-*.run && ./hplip-*.run
Then command navigates to the Downloads folder, give permission to run the installer, and finally start the installer.
3. Follow on screen prompts and restart your computer or re-plug your printer when everything's done.