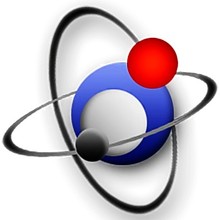 MKVToolNix 6.6.0 was released recently with drag & drop support in the chapter editor. Here's how to install mkvmerge from official repository in Ubuntu 14.04, Ubuntu 13.10, Ubuntu 13.04, Ubuntu 12.04, Linux Mint 13/14/15/16.
MKVToolNix is a set of tools to create, alter and inspect Matroska files under Linux, other Unices and Windows. They do for Matroska what the OGMtools do for the OGM format and then some. mkvmerge and mkvmerge GUI are part of the mkvtoolnix package, they can read a lot of different multimedia files and put their contents into Matroska files.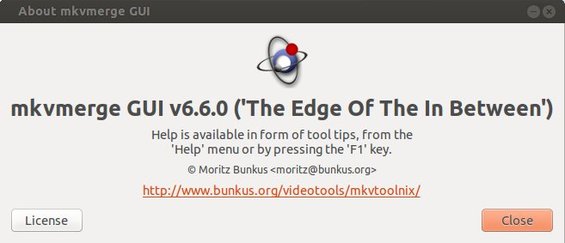 To get started, press Ctrl+Alt+T on keyboard to open terminal. When it opens, follow the steps below:
1. Run command to edit source file:
sudo gedit /etc/apt/sources.list
Add following two lines int the end. You may change saucy (for Ubuntu 13.10, Linux Mint 16) to raring (13.04, mint 15), quantal (12.10, mint 14), or precise (12.04, mint 13)
deb http://www.bunkus.org/ubuntu/saucy/ ./
deb-src http://www.bunkus.org/ubuntu/saucy/ ./
2. Download and install the key:
wget -O - http://www.bunkus.org/gpg-pub-moritzbunkus.txt | sudo apt-key add -
3. Install the GUI after checking for updates:
sudo apt-get update; sudo apt-get install mkvtoolnix mkvtoolnix-gui
This will always install the latest MKVToolNix on your system. For Ubuntu 14.04 Trusy, version 6.6.0 has been made into universe repository. Just search for and install it from Ubuntu Software Center.