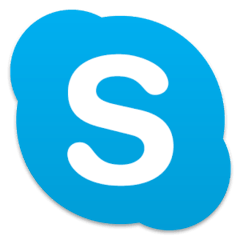 The latest skype for Linux 4.3 was released in the middle of June with updated UI, new cloud-based Group chat experience. Now it's available in the Canonical Partners repository for Ubuntu 14.10, Ubuntu 14.04, Ubuntu 12.04 and their derivatives.
From now on, enable Canonical Partners repository via Software & Updates utility, then you are able to upgrade to Skype 4.3 by running regular system updates via Software Updater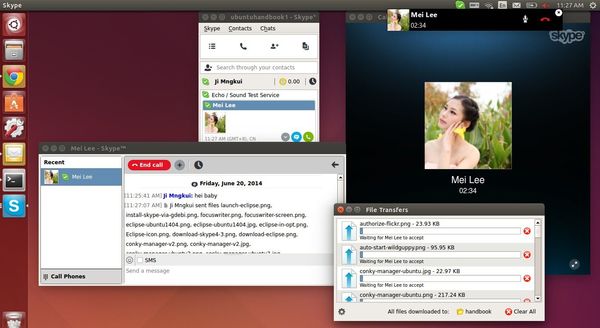 What's New in Skype 4.3:
An updated UI
Our new cloud-based Group Chat experience
More reliable file transfer support when using multiple devices at once
Greater accessibility by blind and visually impaired users
PulseAudio 3.0 and 4.0 support
Lot of bug fixes
Install / Upgrade to Skype 4.3:
1. Open Software & Updates or Software Sources from Unity Dash, go to Other Software tab and enable Canonical Partners repository.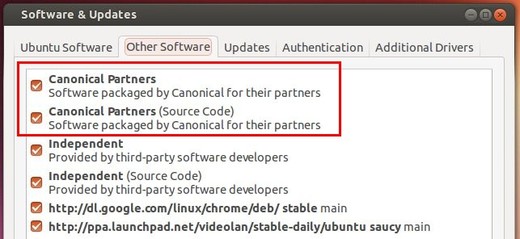 2. To install Skype, just search for and install it from Ubuntu Software Center.
To upgrade Skype, open Software Updater, after checking for updates, you'll see Skype 4.3 available for update: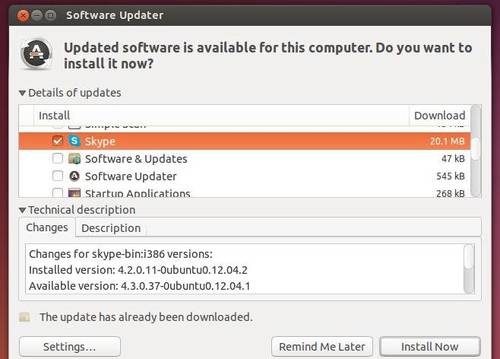 If you are familiar with command line, just run:
sudo apt-get update; sudo apt-get install skype