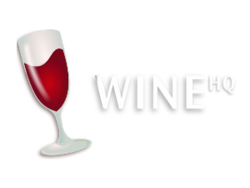 The Wine development release 1.7.4 is now available. See what's new in this release:
Support for Cocoa-style full-screen mode in the Mac driver.
More preparation work for the Direct3D command stream.
A number of Winsock improvements.
Various bug fixes.
The source is available now. Binary packages are in the process of being built. Once done, you can run below commands in terminal (Ctrl+Alt+T) to install / upgrade in Ubuntu 13.04, Ubuntu 12.04, Ubuntu 12.10 and their derivatives.
sudo add-apt-repository ppa:ubuntu-wine/ppa

sudo apt-get update

sudo apt-get install wine1.7