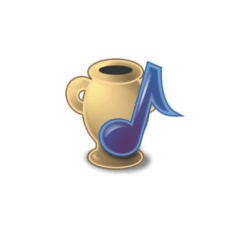 Pithos, a native Pandora Radio client for Linux, reached the 1.4.1 release days ago with performance improvements and some bug-fixes.
Changes in Pithos 1.4.1 include:
Change default quality to high (mp3)
Mark application as DBusActivatable
MPRIS: Fix potential unhandled exception
Handle keyboards with a dedicated pause key
Fix media keys support on GNOME-Shell 3.26+ and MATE
Improve behavior on various notification servers
How to Install Pithos 1.4.1 in Ubuntu:
There's no PPA with the latest Pithos build at the moment. Besides building from source tarball, the easiest way is to install its Flatpak app.
See this how-to install Pithos flatpak app in Ubuntu 16.04 and higher.