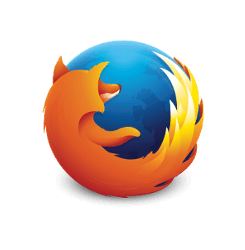 Mozilla Firefox 61.0 was released a few hours ago with further more performance improvements, new features, and safer online experience.
Firefox 61.0 release highlights:
Faster page rendering with Quantum CSS improvements and the new retained display list feature
Faster switching between tabs on Windows and Linux
WebExtensions now run in their own process on MacOS
Ability to add search engines to the address bar "Search with" tool from the page action menu.
On-by-default support for the latest draft of the TLS 1.3 specification
Access to FTP subresources inside http(s) pages has been blocked
Improvements for dark theme support across the entire Firefox user interface
Added support to allow WebExtensions to hide tabs
Improved bookmark syncing
Download / Install Firefox 61
Ubuntu Mozilla team will package the new Firefox release, and publish it in updates / security repositories.
The new release packages will be usually available in a few days, at that time you can install it via Software Updater.