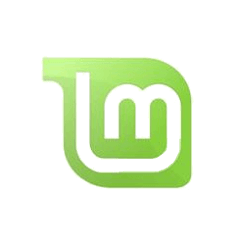 Linux Mint's Cinnamon desktop has tagged its 4.0 release for more than a weeks. For those who want to try out new desktop release, here's how to install Cinnamon 4.0 in Ubuntu 18.04.
Cinnamon 4.0 is not officially announced at the moment. It's mentioned in the last Linux Mint blog post:
New panel layout, you'll have the option to embrace the change or to click a button to make Cinnamon look just like it did before.
Ability to define a different icon size for each of the three panel zones
Mint-Y-Dark now is the default Cinnamon theme.
Support for mainline kernels was added to the Update Manager.
reduced system memory consumption, and various other changes.
Install Cinnamon 4.0 via PPA in Ubuntu 18.04:
1. Open terminal either via Ctrl+Alt+T keyboard shortcut, or from application launcher. When it opens, run command to add the PPA:
sudo add-apt-repository ppa:embrosyn/cinnamon
Type your password (no asterisks feedback) for sudo prompt and hit Enter to continue.
2. Then install Cinnamon desktop via command:
sudo apt install cinnamon
Once installed, log out and login with Cinnamon session.
Uninstall:
To remove Cinnamon desktop, run command:
sudo apt remove --autoremove cinnamon cinnamon-desktop-data
To remove the PPA, either go to Software & Updates -> Other Software, or run command:
sudo add-apt-repository --remove ppa:embrosyn/cinnamon