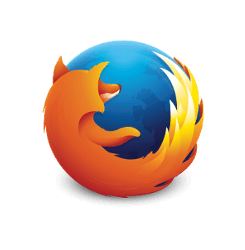 Mozilla Firefox announced new stable 64.0 release a few hours ago with new features and performance improvements.
Mozilla Firefox 64.0 features:
Better recommendations: You may see suggestions in regular browsing mode for new and relevant Firefox features, services, and extensions based on how you use the web (for US users only)
Ability to select multiple tabs from the tab bar and close, move, bookmark, or pin them quickly and easily
New Task Manager page (about:performance) lets you see how much energy each open tab consumes and provides access to close tabs to conserve power
Enable link time optimization (Clang LTO) for Mac and Linux.
Add Share web pages option for Windows in the Page Actions menu
Added option to remove add-ons using the context menu on their toolbar buttons
Various security fixes and many other changes.
Install the Latest Firefox in Ubuntu:
The Firefox 64.0 packages for Ubuntu Linux will be available in 2 or 3 days.
At the time, Firefox snap package (available in Ubuntu Software) will automatic update to the 64.0 release.
To upgrade from the default Firefox packge, launch Software Updater and Firefox 64 package will be there once published.