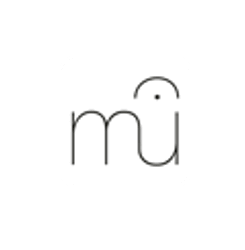 Free score writer MuseScore 3 was released a few months ago. Finally the official PPA for MuseScore 3 is available for Ubuntu 18.04, Ubuntu 18.10, and higher.
MuseScore 3 is a new major release that features automatic placement, brand new Mixer and Piano Roll, dark theme, notation improvements, and many other changes.
MuseScore 3 and MuseScore 2.3 can co-exist on one machine. Installation of the MuseScore 3 will create the association with .mscz/.mscx files, but you can keep using both versions of MuseScore on one machine.
How to Install MuseScore 3 via PPA in Ubuntu:
While MuseScore PPA contains the latest 2.3.x packages, a new official PPA for MuseScore 3 was created. You can do following steps to add the PPA and install the score writer.
1. Open terminal either via Ctrl+Alt+T keyboard shortcut or by searching for 'terminal' from application menu. When it opens, run command to add the PPA:
sudo add-apt-repository ppa:mscore-ubuntu/mscore3-stable
Type user password (no asterisk feedback due to security reason) when it asks and hit Enter.
2. Then install MuseScore 3 via command:
sudo apt install musescore3
Linux Mint 19 needs to refresh package cache by running command apt update first.
Once installed, launch the software from application menu and enjoy!
Uninstall:
To remove the software, run command in terminal:
sudo apt remove --autoremove musescore3
To remove the PPA, go to Software & Updates -> Other Software tab.