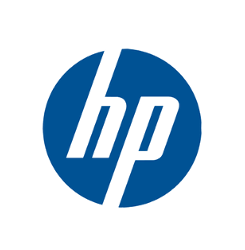 HPLIP 3.19.8, HP developed printer and scanner drivers for Linux, was released today with new devices and new Linux Distro's support.
HPLIP 3.19.8 add following new printers and scanners support:
HP DesignJet T1530 Postscript
HP DesignJet T2530 Postscript
HP DesignJet T930 Postscript
HP DesignJet T1600 Postscript Printer
HP DesignJet T1600dr Postscript Printer
HP DesignJet T2600 Postscript MFP
HP LaserJet Pro MFP M329dn
HP LaserJet Pro MFP M329dw
HP LaserJet Pro M305d
HP LaserJet Pro M304a
HP LaserJet Pro M305dn
HP LaserJet Pro M305dw
It also added support for following new Distro's: OpenSuse 15.1, Debian 9.9, Debian 10, Manjaro 18.0.4, Linux Mint 19.2, RHEL 8.0.
1. To install the software, download the package "hplip-3.19.8.run" from the link below:
[ac-button size="large" style="flat" color="tan" url="https://sourceforge.net/projects/hplip/files/hplip/" target="_blank"]HPLIP Download Page[/ac-button]
2. Then make the downloaded file executable from its Properties dialog > Permissions tab:
3. Finally open terminal either via Ctrl+Alt+T or search for "terminal" from app launcher. When it opens, run command to start installing it:
./Downloads/hplip-3.19.8.run
4. Follow the terminal prompts, answer some questions to build and install HPLIP on your system. When everything is done, plug/re-plug your printers and enjoy!