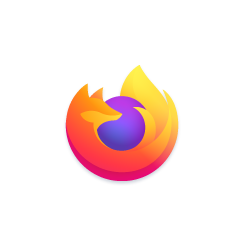 Running Ubuntu with high refresh rate monitor? You may found that the Firefox web browser does not match with your monitor's native refresh rate.
This is a simple tip shows how to change the refresh rate of Firefox, though you have to first set the system refresh rate (Settings -> Displays) to match your monitor.
1.) Open Firefox and type about:config in address bar and hit Enter. And click the button which says 'Accept the Risk and Continue'.
2.) Next in the filter box, type layout.frame_rate and click edit the key value to your monitor's native refresh rate (144 in the case).
That's it. Restart Firefox and enjoy!
reddit