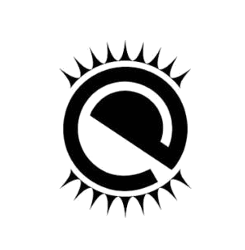 Enlightenment E21 got a new bugfix and stability release a few days ago. Here's how to install it in Ubuntu 14.04, Ubuntu 16.04, Ubuntu 17.04 via PPA.
Enlightenment is a compositing and stacking window manager for the X Window System. Since version 20, it is also a Wayland compositor.
The latest Enlightenment 0.21.8 was release last week with a number of fixes, including some display fixes, avoid starting XWayland repeatedly, X11 and Wayland specific alterations, and other routine work.
How to Install Enlightment E21 via PPA in Ubuntu:
For all current Ubuntu releases and derivatives, Enlightenment 0.21.8 is available for install via the PPA repository.
1. Open terminal via Ctrl+Alt+T or by searching "Terminal" from app menu. When it opens, run command:
sudo add-apt-repository ppa:niko2040/e19
Type in your password and hit Enter to add the E21 PPA, though it contains e19 in its name.
2. Then check updates and install the window manager via commands:
sudo apt-get update

sudo apt-get install enlightenment
If everything goes well, log out and select log back with Enlightenment session.
Uninstall:
The PPA can be removed via the Software & Updates utility under Other Software tab. To remove Enlightenment, simply run command:
sudo apt-get remove enlightenment && sudo apt-get autoremove