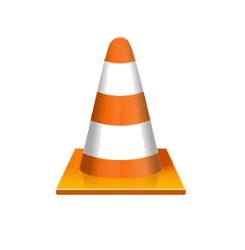 The VideoLAN team rolled out the new VLC media player 2.2.6 release, less than two weeks after the last VLC 2.2.5 (& 2.2.5.1), with only 3 bugs fixed.
VLC 2.2.6 fixed following bugs in the previous release:
Fixed the systematic green line video output on NVIDIA devices.
Fixed direct3d SPU texture offsets handling
Demuxer: Fixed heap buffer overflows
How to Install VLC 2.2.6 via PPA in Ubuntu:
While there's now official Linux packages, you can install VLC 2.2.6 via the third-party PPA, available for Ubuntu 14.04, Ubuntu 16.04, and derivatives.
1. Open terminal via Ctrl+Alt+T and run command to add the PPA:
sudo add-apt-repository ppa:jonathonf/vlc
2. Then upgrade VLC via Software Updater after checking for updates:
NOTE: if you're trying to upgrade from VLC version older than 2.2.4, REMOVE VLC first to avoid unmet dependencies issue:
sudo apt-get remove vlc vlc-nox && sudo apt-get autoremove
Uninstall:
To restore VLC media player to the stock version in your Ubuntu main repository, purge the PPA via command:
sudo apt-get install ppa-purge && sudo ppa-purge ppa:jonathonf/vlc