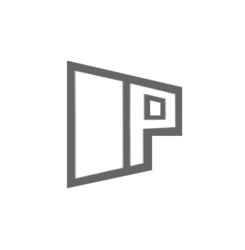 PhotoQt, a free open-source Qt5 image viewer supports for touch-screen, slideshow, and uploading to imgur.com, reached the 1.6 release earlier today.
PhotoQt 1.6 features:
Re-structuring of code, taking better advantage of QML property bindings
Hide most elements behind Loader items for faster start-up
Add proper touchscreen support
Add uploading of images to imgur.com
Add copy images to clipboard
Add ability to freely move main image
Add split 'ThumbnailKeepVisible' setting into 1) always visible, 2) visible when image not zoomed
Add Export/Import configuration and shortcuts
Add handle case of directory passed on command line (instead of image)
Add Transparency marker option
Add one shortcut for multiple functions
Redo 'Open File' element, more versatile and reliable
Open File now has two hover preview modes: quick (uses thumbnail) or full
Left pane of Open File element can be hidden (hides if nothing is there or window is resized rather small)
New 'loading image' indicator
How to Install PhotoQt in Ubuntu:
The developer offers a PPA repository with the latest packages for Ubuntu 16.04 and Ubuntu 17.10.
1. Open terminal either via Ctrl+Alt+T or by searching for 'terminal' from app launcher.
When it opens, run command to add the PPA:
sudo add-apt-repository ppa:lumas/photoqt
Input your password (no visual feedback while typing) when it prompts and hit Enter to continue.
2. Then install the image viewer either via Synaptic package manager or by running commands in terminal:
sudo apt-get update

sudo apt-get install photoqt
Uninstall:
To remove the software, either use Synaptic or run command:
sudo apt-get remove --autoremove photoqt
You can remove PPA repositories via "Software & Updates" utility under "Other Software" tab.