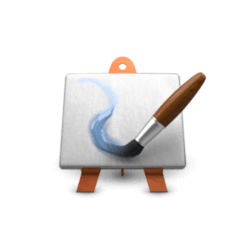 Due to conflict between their dependencies, digital painter MyPaint can't be installed if GIMP is already exist in Ubuntu 18.10.
In Ubuntu 18.10 universe repository, the GIMP package requires libmypaint-common library for mypaint brush, that conflicts with mypaint-data package required by MyPaint digital painting software.
For those who need both GIMP and MyPaint, install GIMP from otto06217's PPA will solve the dependency conflict.
1. Open terminal (Ctrl+Alt+T) and run command to add the PPA:
sudo add-apt-repository ppa:otto-kesselgulasch/gimp
Type your user password (no asterisks feedback) for sudo prompts and hit Enter to continue.
2. Then either upgrade GIMP via Software Updater:
Or run command in terminal to install GIMP from the PPA:
sudo apt install gimp libmypaint
3. Finally install MyPaint via command:
sudo apt install mypaint mypaint-data
That's it. Enjoy!