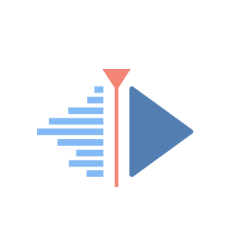 Kdenlive, KDE Non-Linear Video Editor, released version 18.12 a few days ago with some crashes fixed and other improvements.
Kdenlive 18.12 release highlights:
Backport crash on image sequence import.
Backport fix for titler text gradient.
Add donation url to appdata.
Fix minor EBN issues and typos.
Fix play/pause on Windows.
Sync quickstart manual with UserBase.
Install doc files.
Make it compiles when we use QT_NO_NARROWING_CONVERSIONS_IN_CONNECT.
Fix minor EBN issues.
Download / Install Kdenlive 18.12 in Ubuntu:
Before Kdenlive stable PPA and/or the flathub repository building the latest packages for Ubuntu Linux, you can download the Appimage from the link below:
[ac-button style="flat" color="tan" size="large" url="https://files.kde.org/kdenlive/release/" target="_blank"]Download Kenlive Appimage[/ac-button]
Make it executable in the Appimage file properties, and run to launch the video editor.