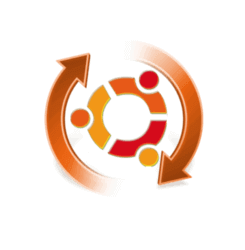 Ubuntu 17.10 Artful Aardvark reached end of life on July 19 2018. It was announced last night:
"This is a follow-up to the End of Life warning sent earlier this month to confirm that as of today (July 19, 2018), Ubuntu 17.10 is no longer supported. No more package updates will be accepted to 17.10, and it will be archived to old-releases.ubuntu.com in the coming weeks.

The original End of Life warning follows, with upgrade instructions:

Ubuntu announced its 17.10 (Artful Aardvark) release almost 9 months ago, on October 19, 2017. As a non-LTS release, 17.10 has a 9-month support cycle and, as such, the support period is now nearing its
end and Ubuntu 17.10 will reach end of life on Thursday, July 19th.

At that time, Ubuntu Security Notices will no longer include information or updated packages for Ubuntu 17.10."
Users of Ubuntu 17.10 are recommended to upgrade to Ubuntu 18.04 LTS. Before following the official documentation, you need to first make backups, uninstall proprietary drivers, purge third-party PPAs.
And it's always a good choice to do a fresh install of Ubuntu 18.04 LTS.
[ac-button style="flat" color="tan" size="large" url="http://releases.ubuntu.com/bionic/"]Download Ubuntu 18.04[/ac-button]