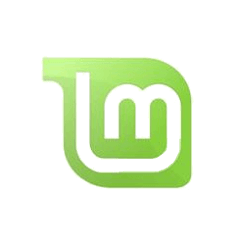 Linux Mint 19, a popular Ubuntu-based Linux distribution, was officially released today for Cinnamon, MATE, and Xfce editions.
Linux Mint 19, codename "Tara", is a long term support (LTS) which will be supported until 2023. It ships with Linux kernel 4.15 and based on Ubuntu 18.04.
Linux Mint 19 features:
Ships with Cinnamon 3.8, MATE 1.20, Xfce 4.12 for respective editions.
TimeShift now is used for performing OS system snapshots (system restore points).
Brand new welcome screen.
Various improvements to Update Manager and Software Manager.
Great improvements for HiDPI support
The multimedia codecs now include the Microsoft fonts.
All the Mint tools support HiDPI, GTK3 and Python3.
XApps, Artwork, and many other improvements.