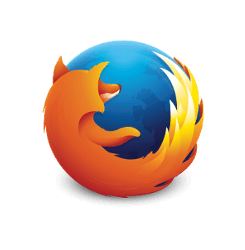 Mozilla Firefox 67.0 was released today with performance improvements and some new features.
Firefox 67.0 release highlights according to the release note:
Page load and start up improvements.
Suspend unused tabs when memory is running low (400M).
Toolbar and toolbar overflow menu are both fully keyboard accessible.
Ability to run different Firefox installs side by side by default
Usability and security improvements for private browsing.
Firefox will protect you against running older versions of the browser.
Upgrading to AV1 decoder known as 'dav1d'
Enable FIDO U2F API, and permit registrations for Google Accounts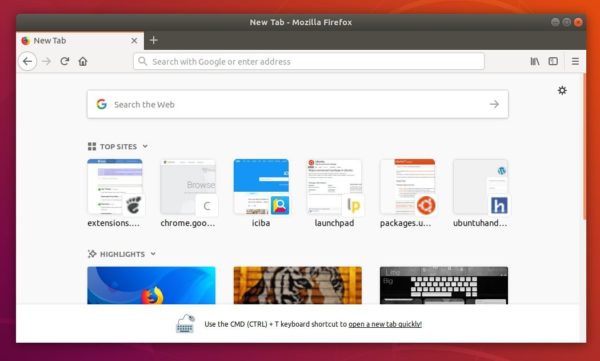 Upgrade to Firefox 67 in Ubuntu:
Firefox 67 will be made into Ubuntu universe repositories in 2 or 3 days. Check HERE, and do following to upgrade it once available.
For all current Ubuntu releases, simply open Software Updater and install the updates after checking for updates.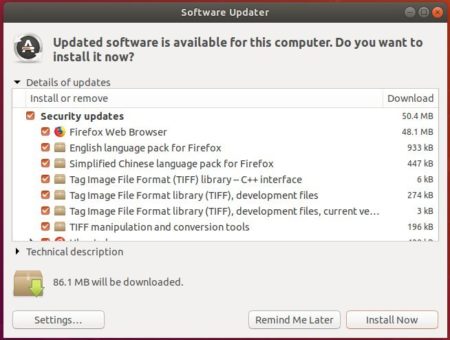 If you don't see the Firefox updates, go to Software & Updates and make sure the security and updates repositories are enabled in Updates tab.