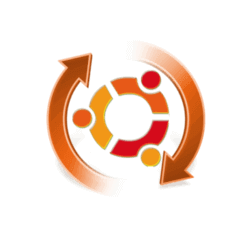 The Ubuntu team announced the six point release for Ubuntu 18.04 today for the Desktop and Server.
Ubuntu 18.04.6 refreshed the disc images for the amd64 and arm64 architecture, re-enabling the usage on Secure Boot enabled systems due to the key revocation related to the BootHole vulnerability.
In August 2020, a set of security vulnerabilities in GRUB2 (the GRand Unified Bootloader version 2) collectively known as BootHole were disclosed. Today, another set of vulnerabilities in GRUB2 were disclosed, with similar implications.
See more in this blog post.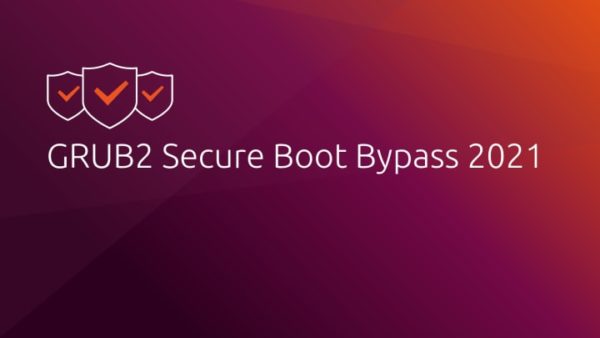 The release also includes many other security updates for additional high-impact bug fixes, with a focus on maintaining stability and compatibility with Ubuntu 18.04 LTS.
Download Ubuntu 18.04.6:
Ubuntu 18.04 has 5 year standard security support, and additional 5 year Extended Security Maintenance (esm) free for personal use.
To download Ubuntu 18.04.6, go the the link below:
For Ubuntu 16.04 LTS, it's able to upgrade to Ubuntu 18.04.6 using the Update Manger. See the documentation for more.