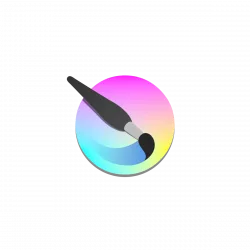 After a few beta testing releases, the popular digital painting software Krita 5.0 is finally out with lots of new features!
Krita 5.0 has re-written the resource system that handles brush presets, gradients, palettes and more. The new system is much faster and uses much less memory!
Gradients have been improved in the release. They are much more smoothed and can handle wider gamuts. The smudge brush engine has been completely rewritten, and a new brush engine to load MyPaint 1.2 brushes into Krita.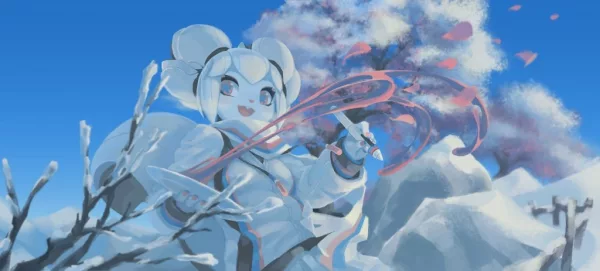 The Animation system has been overhauled. The old Animation Docker has been removed, and its core functionality moved onto the Timeline. It also has new features including clone frames, animated transform masks, and import videos as animations.
The release also introduced a built-in storyboard editor, allows to collect and annotate scenes, and has a wide variety of export options, such as PDF and SVG.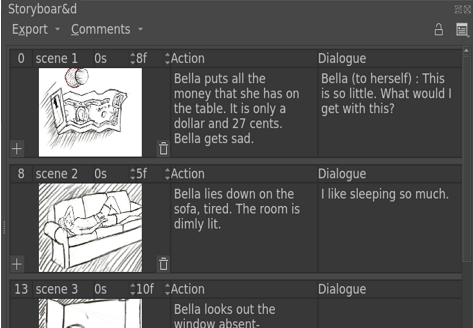 Other changes in Krita 5.0 include:
New bundle manager and configurable resource locations.
New resource manager
Support photoshop layer style libraries and brush libraries.
Export GIF, APNG and WEBP.
Load and save both heif and avif.
Save to KRZ.
A recorder to create a video out of your painting sessions
GDQuest Batch Exporter add-On
Photobash python plugin
Support for SIP 5 bindings
Ctrl+Enter to search actions.
How to Get Krita 5.0:
Krita is available to install via Ubuntu PPA and Flatpak package. As both are not updated at the moment, user may download the AppImage from the link below:
AppImage is a single package that may run directly to launch the app (like EXE for Windows). Just right-click and add executable permission in file 'Properties -> Permissions' dialog, then click run the AppImage to start the Krita.