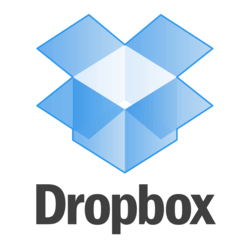 Dropbox for Linux finally reaches the 3.x release with new Qt UI and setup wizard. Here's how to install it in Ubuntu 14.04 LTS.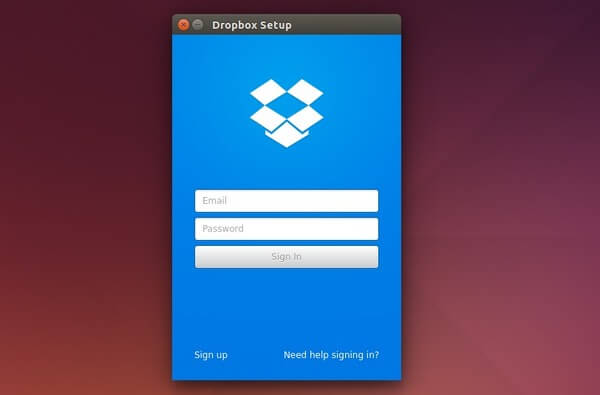 Dropbox is a free file hosting service that provides client for Desktop PC, Android, iOS, BlackBerry OS and web browsers. It's one of the best alternatives to the Ubuntu One Cloud Storage. The latest release has reached v3.0.x, which brings the below changes:
Fixes rare issue that would cause infinite sync for some files.
Rewrite of the Windows & Linux UI
File identifiers
Windows long path support
New Linux headless setup flow
Updated splash screens
New Finder icon overlays
New Windows notification area icons
New black and white Mac menu bar icons
How to Install Dropbox in Ubuntu & Receive Future Updates:
Dropbox provides binary packages in its website for Ubuntu Linux users, so the installing process is quite easy.
1. Download the .deb installer:
32-bit or 64-bit? Go to top-right corner shutdown menu -> About This Computer and check it out.
2. After downloaded the official installer, double-click on the package in your file browser and select open it with Ubuntu Software Center. When it opens, click the install button.
NOTE: Dropbox official repository will be added into your system during the installing process, so that running regular system updates also updating Dropbox to the latest.
3. Once installed, start Dropbox from the Unity Dash or Application Menu. Wait until the downloading process finished: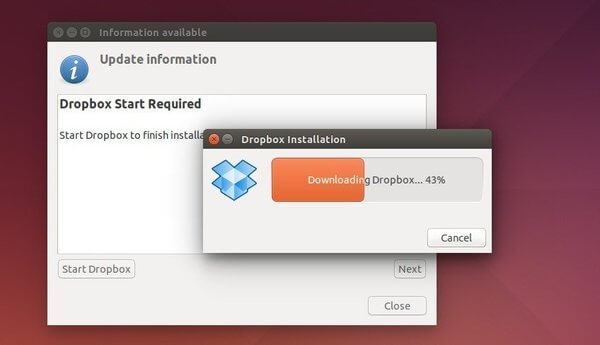 During this time, you'll be prompted to restart Nautilus (run nautilus -q in terminal) so that the Dropbox synchronization folder and context menu integration will work!
Once done, sign up and log in (see the first picture), and enjoy!