VDrift is an open source driving simulation made with drift racing in mind. It's available for Ubuntu and Linux Mint users from PlayDeb repository.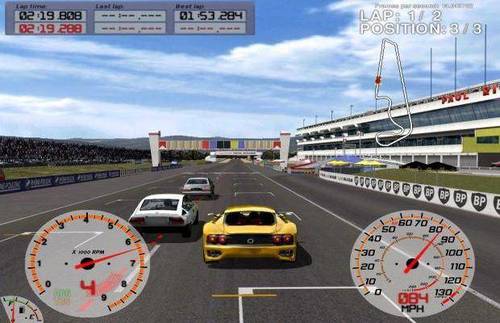 PlayDeb is an unofficial project that provides the latest open source and free games for the current Ubuntu Linux release, in an easy to install manner. It's safe to add it to your system.
Objectives:
Install VDrift on Ubuntu and Linux Mint
Enjoy!
To get started, add the playdeb repository to your system.
For Ubuntu users, download the below package and double-click to install via Ubuntu Software Center.
Download GetDeb package
For Linux Mint users, go to Start Menu -> search Software Source -> Additional Repositories, turn on the line which says 'archive.gedeb.net'. Finally click 'update the cache'.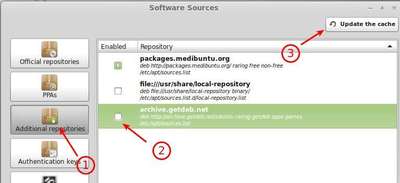 Now install VDrift. For Ubuntu users, press Ctrl+Alt+T and run below commands in terminal:
sudo apt-get update; sudo apt-get install -y vdrift
For Linux Mint users, open Software Manager search for and install vdrift.
Enjoy!