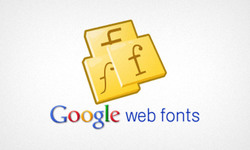 This simple tutorial shows how to easily download and install Google Web Fonts in Ubuntu and its derivatives, such as Linux Mint and Elementary OS using TypeCatcher.
TypeCatcher allows you to search, browse, and download Google webfonts for off-line use. You can preview fonts with adjustable size and text.
It has a simple and easy-to-use interface. Just select a font and click the download button from the list, it will download and install on your desktop, enabling the user to select the font in different applications. To uninstall a font, highlight it and then click the delete icon.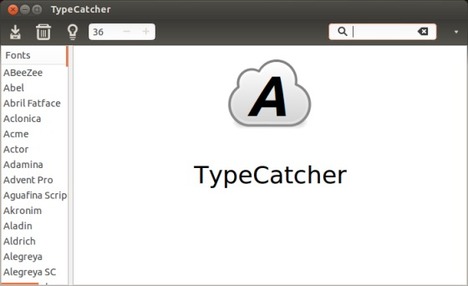 Install TypeCatcher via PPA:
For Ubuntu 13.10 Saucy and higher, just search for and install the package from Ubuntu Software Center.
For Ubuntu 13.04, Ubuntu 12.10, Ubuntu 12.04 and their derivatives, press Ctrl+Alt+T to open terminal. When it opens, run below 3 commands one by one:
sudo add-apt-repository ppa:andrewsomething/typecatcher 

sudo apt-get update

sudo apt-get install typecatcher