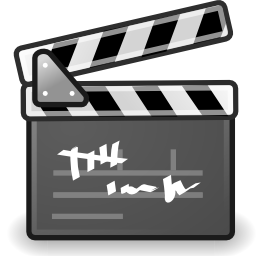 Avidemux is a free video editor designed for simple cutting, filtering and encoding tasks. It supports many file types, including AVI, DVD compatible MPEG files, MP4 and ASF, using a variety of codecs.
The latest Avidemux has reached v2.6.x while the defult in Ubuntu Software Center is v2.5.x. You can keep both 2.5 & 2.6 installed on your system. Here's how to install Avidemux 2.6.6 in Ubuntu 13.10 Saucy or Linux Mint 16 Petra using Getdeb repository.
Enable GetDeb repository:
For Ubuntu 13.10, press Ctrl+Alt+T on your keyboard to open terminal. When it opens, run below commands one by one:
wget http://archive.getdeb.net/install_deb/getdeb-repository_0.1-1~getdeb1_all.deb

sudo dpkg -i getdeb-repository_0.1-1~getdeb1_all.deb
For Linux Mint, there's an option under 'Software Sources -> Additional repositories' allows to enable the Getdeb.
Install Avidemux:
After enabled the Getdeb, you can install Avidemux2.6 from Ubuntu Software Center after checking for updates. Or run below commands instead:
sudo apt-get update; sudo apt-get install -y avidemux2.6