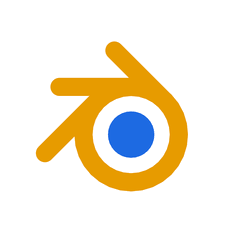 Blender, the popular 3D graphics and animation software, has reached the 2.73 release with numerous improvements, stabilization and bug fixes.
A major upgrade was given to the Grease Pencil tool, which inter alia brought the ability to edit and animate strokes. The first developments from the Gooseberry Project like a Sequencer Backdrop, Cycles viewport world background and others were added. Cycles got various improvements and speedups, as well as support for cameras inside volumes, the UI got a new 'minimalistic' fullscreenmode and Input Method Editor support for textbuttons (used for complex Chinese and Japanese character input), the Knife-tool was improved, Freestyle got a SVG exporter, and many more features which are worth checking out!
For the detailed changes in Blender 2.73, see the official release note.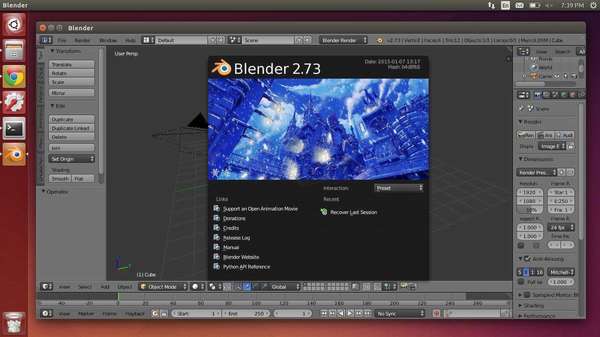 How to Install Blender 2.73 in Ubuntu:
Blender download page provides the binary packages for GNU/Linux, while there's no PPA contains the latest built of Blender packages you can follow this step by step how to guide to install Blender in Ubuntu 14.04, Ubuntu 14.10 from the official package.