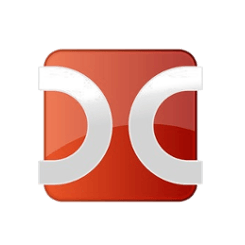 Double Commander, the open source dual-pane file manager, has recently reached the 0.6 release with exciting new features and a few bug fixes.
According to the change log, the new release adds:
a built-in directory synchronization tool
Flat view (shows all files in the current directory and all subdirectories in a single file window)
Regular expressions in file search by content
Capability to use wdx-plugins in file search
Enhanced directory hotlist (subfolders, set path to both panes etc)
New supported archive types: XZ, TXZ, ZIPX
SevenZip plugin that supports same archive types as 7-Zip application (Windows)
Drag&Drop to external applications (Mac OS X 64 bit)
RabbitVCS context menu integration (needs rabbitvcs-core)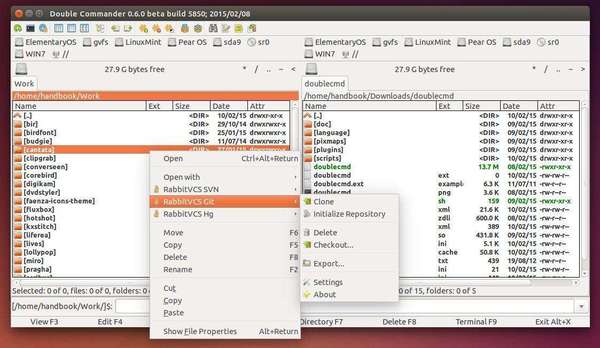 There are also a few bug fixes, check them out at this page.
Install / Upgrade Double Commander in Ubuntu:
For non-install version, download DC for Linux 64-bit or 32-bit and run the executable from in the result folder.
Download Double Commander (non-install version)
To install Double Commander from its PPA and receive future updates, open terminal (Ctrl+Alt+T) and run below commands one by one (GTK version):
sudo add-apt-repository ppa:alexx2000/doublecmd

sudo apt-get update

sudo apt-get install doublecmd-gtk rabbitvcs-core
For choice, replace the last command to install the Qt version:
sudo apt-get install doublecmd-qt rabbitvcs-core
The PPA supports Ubuntu 14.04, Ubuntu 14.10, and Ubuntu 15.04 so far.