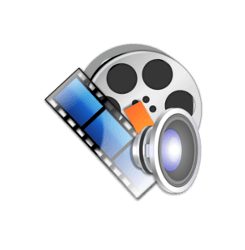 SMPlayer, Qt front-end for MPlayer, got a new release a few days go with many great new features and improvements.
SMPlayer 15.9 brings support for MPV, 3D stereo formats, MPRIS2, and MKV ordered chapters and precise seeking. It also brings better YouTube support, ability to stream videos from DailyMotion, Vimeo, Vevo,and more(besides Youtube). SMPlayer now uses new H2O theme as the default theme.
For more details, see smplayer.sourceforge.net/en/changes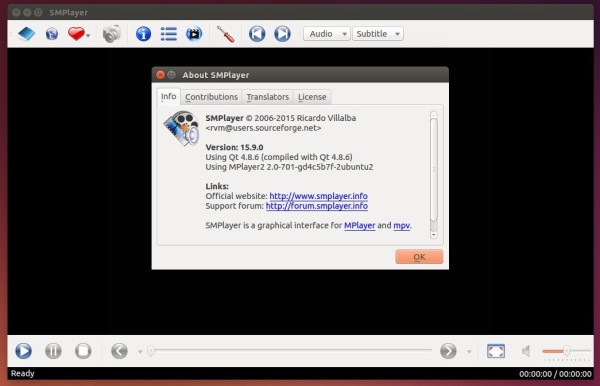 Install / Upgrade SMPlayer in Ubuntu:
SMPlayer PPA has built the new release for Ubuntu 15.10, Ubuntu 15.04, Ubuntu 14.04, Ubuntu 12.04, and their derivatives, e.g, Linux Mint 13/17.x, Elementary OS Freya and Luna.
1. To add the PPA.
Open terminal from the Dash, App Launcher, or via Ctrl+Alt+T shortcut key. When it opens, run command:
sudo add-apt-repository ppa:rvm/smplayer

2. After that, launch Software Updater (or Update Manager) and upgrade SMPlayer after automatically checking for updates.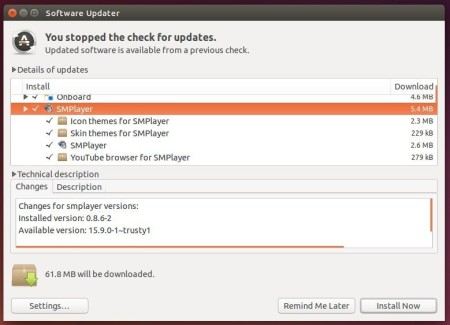 Don't have a previous version installed? Just search for and install smplayer in Software Center. Or run below commands one by one in terminal:
sudo apt-get update

sudo apt-get install smplayer smtube smplayer-themes smplayer-skins