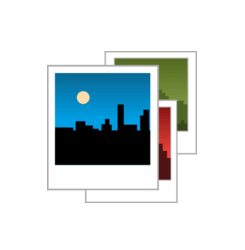 Shotwell photo manager has recently reached the 0.23.1 release. While Ubuntu 16.04 contains the old 0.22 release, you can now install the latest release and receive future updates through the maintainer, Jens Georg's PPA.
Notable changes in Shotwell 0.23.1:
Update Facebook application id so Facebook integration works again
Rename "Yorba website" to "Shotwell website" in About dialog
Copyright transferred from Yorba to Software Freedom Conservancy (SFC)
New and updated icons
Various bug fixes and translation updates.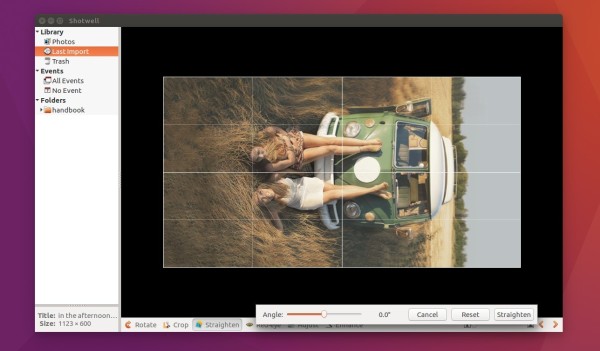 How to Install / Upgrade Shotwell in Ubuntu 16.04:
1. Add the maintainer's PPA.
Open terminal (Ctrl+Alt+T), paste the command below and hit run:
sudo add-apt-repository ppa:yg-jensge/shotwell
Type in your password (no visual feedback) when it asks and hit Enter.

2. Launch Software Updater and upgrade Shotwell.
Launch Software Updater, after checking for updates, you'll see the new release of "Digital photo manager" available for upgrade under Other updates -> Ubuntu Base.
3. (Optional) To revert back to the stock version of Shotwell in Ubuntu 16.04, run command in terminal to install ppa-purge and purge the PPA which also downgrade the photo manager:
sudo apt install ppa-purge && sudo ppa-purge ppa:yg-jensge/shotwell
That's it. Enjoy!