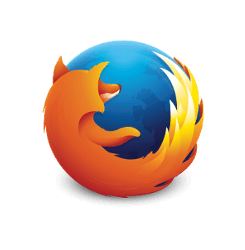 Mozilla Firefox browser has now reached the 49 release, features HTML5, Reader Mode, and video performance improvements, and Firefox Hello removement.
Mozilla Firefox 49 release highlights:
Removed Firefox Hello
Add features to Reader Mode:

Controls that allow users to adjust the width and line spacing of text
Narrate, which reads the content of a page out loud

Improved video performance for users on systems that support SSSE3 without hardware acceleration
Added context menu controls to HTML5 audio and video
Other Windows, Mac improvements and various security fixes.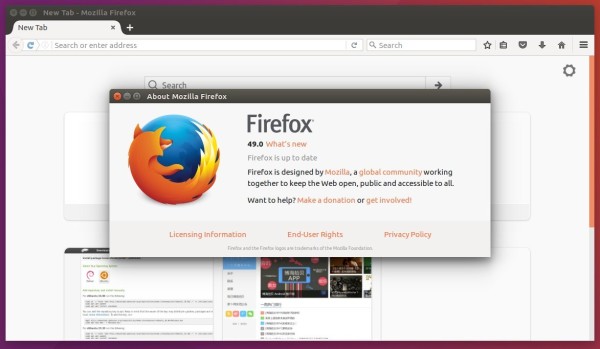 How to upgrade to Firefox 49 in Ubuntu:
For all current Ubuntu releases, including Ubuntu 16.04, Ubuntu 14.04, Ubuntu 12.04, and their derivatives. The new firefox release will be made into the official Ubuntu updates & security repositories, check the launchpad page.
At that time, you can easily upgrade Firefox browser using the Software Updater (or Update Manager in Mint) utility: