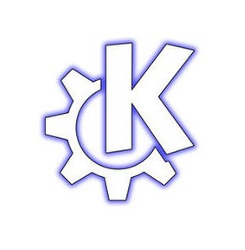 For those who want to install the popular GTK theme 'Arc' in KUbuntu. There's an open-source port for Plasma 5 desktop with a few additions and extras called Arc KDE.
The KDE port includes:
Aurorae Themes
Konsole Color Schemes
Konversation Themes
Kvantum Themes
Plasma Color Schemes
Plasma Desktop Themes
Plasma Look-and-Feel Settings
Wallpapers
Yakuake Skins
Extra tools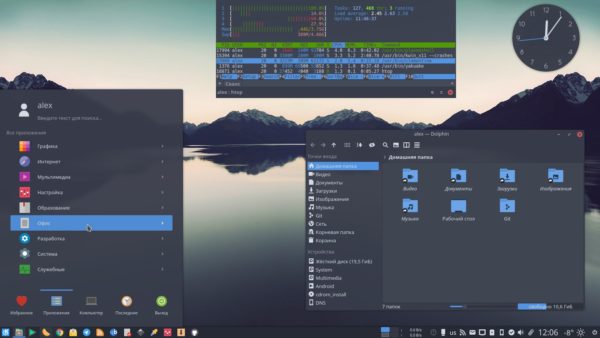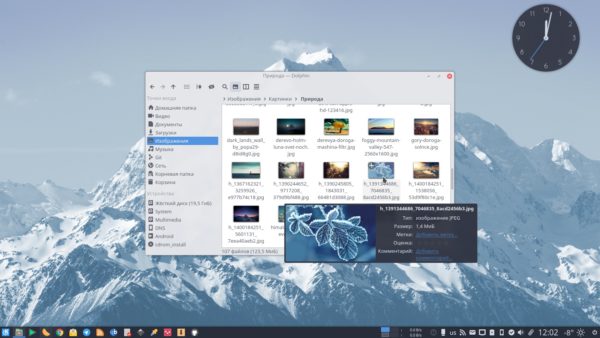 To install the theme in KUbuntu 16.04, KUbuntu 16.10, KUbuntu 17.04, open terminal emulator and run following commands one by one:
1. Run command to add the official Arc-KDE PPA:
sudo add-apt-repository ppa:papirus/arc-kde
2. Then update and install the theme as well as Kvantum engine.
sudo apt-get update

sudo apt-get install arc-kde kvantum
For better looking, after apply the new desktop theme run kvantummanager to choose and apply Arc Dark Transparent (or another) theme.
For a more consistent and beautiful experience, install Papirus icon theme via commands:
sudo add-apt-repository ppa:papirus/papirus

sudo apt-get update

sudo apt-get install papirus-icon-theme
Tip: to fix the color of the menubar on Arc Dark GTK theme, run command:
sudo sh ~/.local/share/plasma/desktoptheme/Arc-Dark/fix-menubar.sh