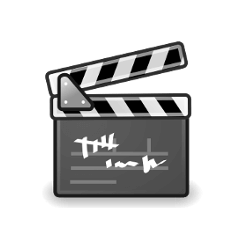 The Avidemux video editor has reached the new version series 2.7.0 release earlier today.
The official website wrote in the announcement:
"On windows, some antivirus do not like recent versions, it is a false positive. There is no virus/trojan…… The code is generated on linux."
Changes in Avidemux 2.7.0 include:
FFmpeg switched to the 3.3.x branch
Fixed frame computation bug that led to bad cutting
Put log files into the local folder for Win32.
Steplessly zoom paused video when the window is resized
Added Ctrl+Shift+C shortcut to copy the current PTS to clipboard
HEVC decoding via DXVA2 blacklisted on win32, active on win64
Fix VP9 decoding
New filter:ADM ivtc
Distinguish between AC3 and EAC3 when importing
UI improvements and more.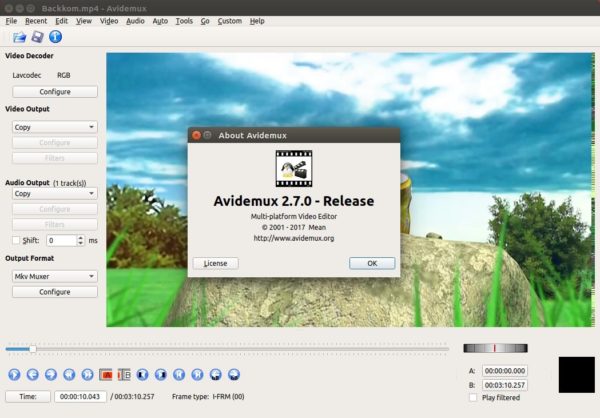 Download / Install Avidemux 2.7.0 in Ubuntu:
The getdeb repository and Thanh Tung Nguyen's PPA maintain the Avidemux packages for Ubuntu, though the two repositories do not update with the new 2.7.0 release at the moment of writing.
The official AppImage, a single executable file for all Linux, is available for download at the link below:
Make the AppImage executable from its 'Properties' dialog, and run the file will launch the video editor: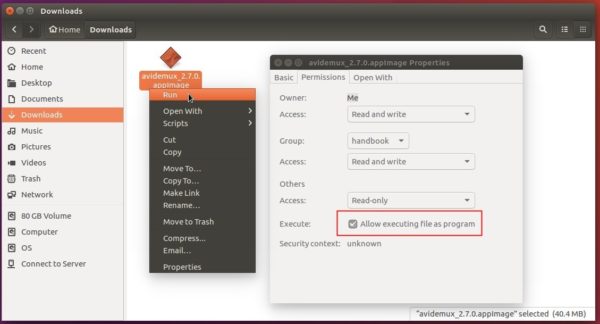 If you don't see 'Run' option, go to menu Edit -> Preferences -> Behavior -> tick the box says 'Run executable text files when they are opened', and finally re-open Nautilus file browser.