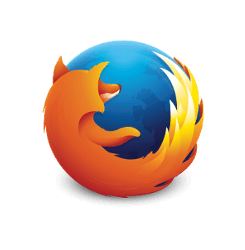 Mozilla Firefox reached new stable 58.0 release hours ago. Ubuntu Mozilla team has built the packages for Ubuntu 14.04, Ubuntu16.04, Ubuntu 17.10, and their derivatives.
Changes in Firefox 58.0 include:
Loading pages faster by changing how Firefox caches and retrieves JavaScript
Rendering graphics for Windows users by using Off-Main-Thread Painting (OMTP)
Firefox Screenshots now works in Private Browsing mode
Copy and paste screenshots directly to your clipboard
Add support for Progressive Web Apps (PWAs) in Firefox on Android.
Added Nepali (ne-NP) locale
Read the release note for more details.
Upgrade to Firefox 58 in Ubuntu:
For Ubuntu 14.04, Ubuntu 16.04, and Ubuntu 17.10, simply launch Software Updater (Update Manager) and you'll see Firefox in the update list after checking for updates.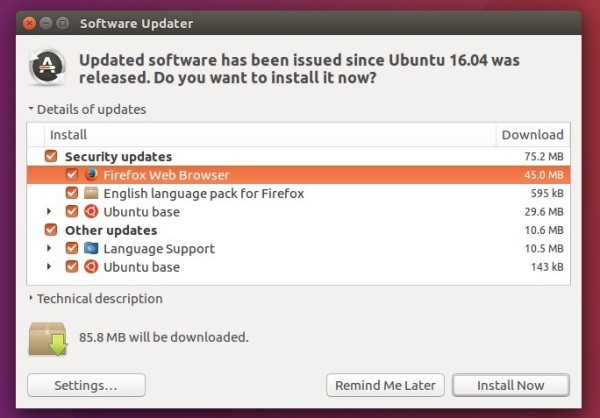 If you don't see the Firefox update, make sure "security" and "updates" repositories are enabled by Software & Updates utility: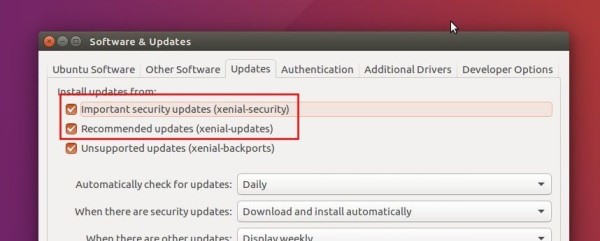 That's it. Enjoy!