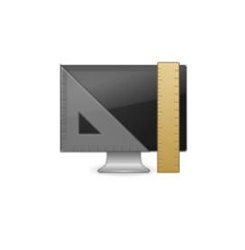 My laptop display was broken last night by accident. Now I connect my Ubuntu laptop to home TV using a HDMI cable for temporary use.
However, there's no sound output from HDMI device (TV in my case) by default. So here's the quick tutorial show you how.
1. Open terminal either via Ctrl+Alt+T or by searching for "terminal" from application launcher. When it opens, run command:
alsamixer
Then you'll see something similar in following picture: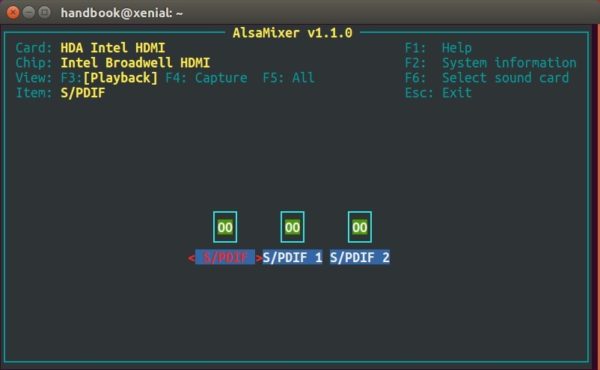 Here you need to make sure S/PDIF, S/PDIF 1, S/PDIF 2 are no muted.
use Left/Right keys to choose item.
press M to mute/unmute (00 means unmuted)
2. If sound is not muted via sound card mixer, launch "System Settings" and go to "Sound":
Select HDMI device as sound output and unmute output volume.