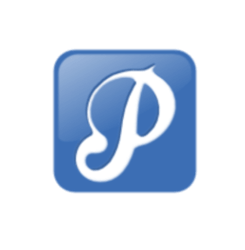 Pragha music player 1.3.91 was released earlier today as the second beta of the next Pragha 1.4.
The 1.3.91 release of the lightweight music player (formerly known as Consonance) features:
New Koel plugin that allow play music from this service.
Implements cache purge limited by size. 1GB by default.
Add option to "Add and Play" from library view.
Allows reordering the columns of the playlists.
New panel on info plugin that show recomendations from Lastfm.
Use custom name for the panel icons.
Add a symbolic icon for panel. Not used by default.
Add "Search" hint to search entry.
And various bug-fixes. See here for details.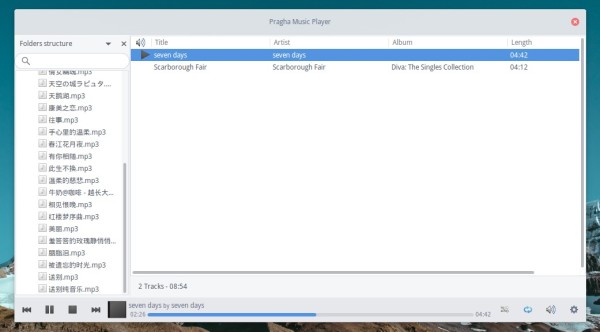 How to Install Pragha 1.3.91 in Ubuntu 18.04, 16.04, 17.10:
While the project page provides only source tarball, you can easily install Pragha music player via an unofficial PPA in Ubuntu 16.04, Ubuntu 18.04, and Ubuntu 17.10.
1. Open terminal via Ctrl+Alt+T or from app launcher. When it opens, run command to add the PPA:
sudo add-apt-repository ppa:ubuntuhandbook1/pragha
Input your password (no visual feedback while typing due to security reason) and hit Enter.

2. Then install the music player either via Synaptic Package Manager or by running commands:
sudo apt-get update

sudo apt-get install pragha
Remove Pragha:
To remove the music player, either use Synaptic Package Manager or by running command:
sudo apt-get remove --autoremove pragha
And you can remove the PPA via Software & Updates utility under 'Other Software' tab.