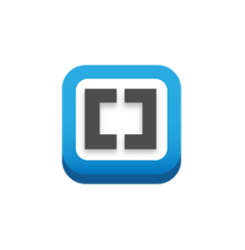 Adobe Brackets code editor 1.13 was released a few hours ago with some great new features.
Brackets 1.13 release highlights:
Manipulate folder structures from within Brackets
Open a remotely hosted web-page from within Brackets.
Brackets can now be updated with just a few clicks from within the app.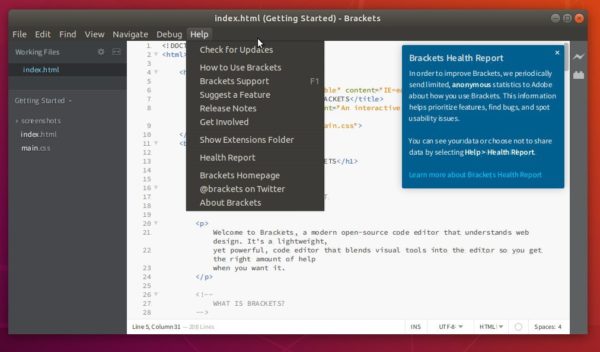 How to Install Brackets 1.13 in Ubuntu:
The official .deb packages are available for download at the link below:
Just grab the .deb that matches your OS tyle, then click install via Gdebi package manager.
Or run command in terminal (Ctrl+Alt+T) to install the downloaded package:
sudo dpkg -i ~/Downloads/Brackets.Release.1.13*.deb; sudo apt-get -f install