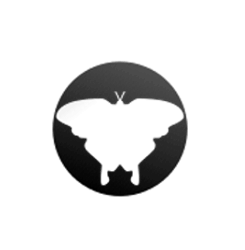 Qmmp, Winamp look like music player, released version 1.2.5 last night with some bugs fixed. Here's how to install it in Ubuntu 18.04, Ubuntu 16.04, Ubuntu 18.10.
Qmmp 1.2.5 release highlights:
added icon for 'exit' option in the tray icon menu;
fixed drag-and-drop issue under Qt 5.12 (1.2.5 only);
fixed issue with 8-bit audio in the ffmpeg plugin;
fixed latest mplayer output parsing;
fixed '--quit' command line option processing;
fixed issue with empty audio parameters.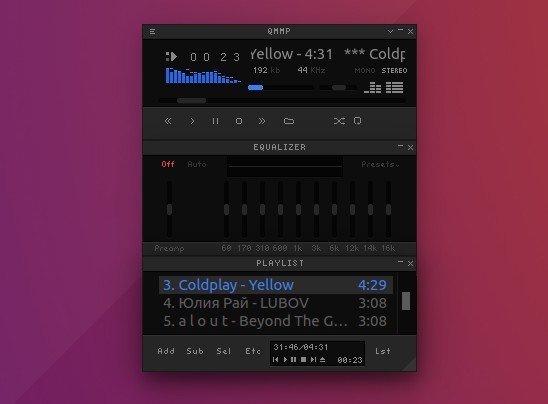 How to Install Qmmp 1.2.5 in Ubuntu:
The PPA repository has made the new releases packages for Ubuntu 16.04, Ubuntu 18.10, and Ubuntu 18.04.
1. Open terminal via Ctrl+Alt+T or from app launcher, and then run command to add the PPA:
sudo add-apt-repository ppa:forkotov02/ppa
Input your password (no asterisks feedback while typing) and hit Enter to continue.

2. If a previous version exists, upgrade Qmmp using Software Updater: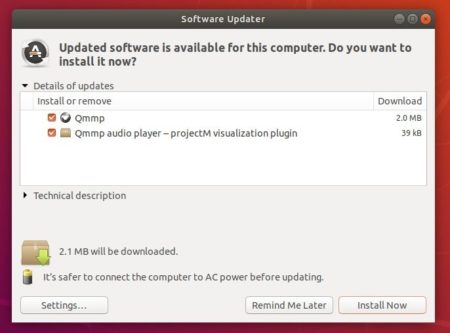 Or run commands to install or upgrade Qmmp and its plugins:
sudo apt-get update

sudo apt-get install qmmp qmmp-plugin-pack
For qt4 version, use qmmp-qt4 and qmmp-plugin-pack-qt4 instead in the last command.
Uninstall:
You can manage the PPA repository via Software & Updates utility, under Other Software tab.
To remove Qmmp music player, either use your system package manager or run command:
sudo apt-get remove --autoremove qmmp qmmp-*