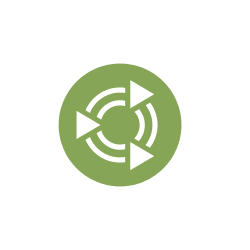 For those looking for a lightweight Linux Desktop Environment, MATE is a good choice besides XFCE and LXDE.
MATE is a free open-source fork of the classic Gnome 2 desktop. It also forked a list of core applications, e.g., Caja file manager from Nautilus, Pluma text editor from Gedit, MATE Terminal from Gnome Terminal.
Though it's Gnome 2 continuation, MATE fully supports the GTK 3 application framework. And by releasing version 1.26, it introduced initial Wayland support.
MATE desktop is NOT specifically designed for older computers, but it's really lightweight and works fast in low-cost computers, including Raspberry Pi.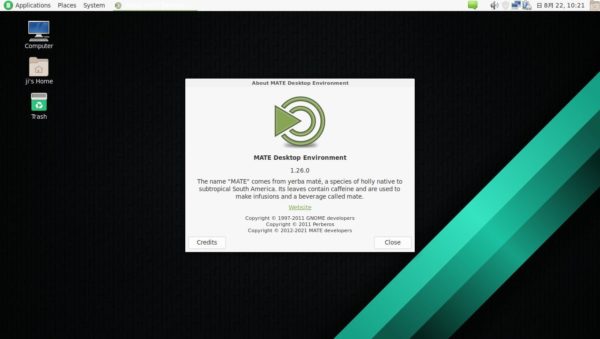 What's New in MATE 1.26
The new 1.26 release features Wayland support for its core applications, including Atril document viewer, System Monitor, Pluma text editor, MATE Terminal, MATE Panel and other components of the Desktop.
The text editor, Pluma, got a new mini map allows that gives you instant overview over the content. New grid background pattern can be toggled in Preferences. And you can press Ctrl+Y to show or hide the line numbers.
The release also introduced a new indicator applet to toggle 'Do Not Disturb' mode. The applet defaults to green and turns to white once you enable the function. As well, it offers options to change the theme, position of notification bubbles, and control which monitor to display.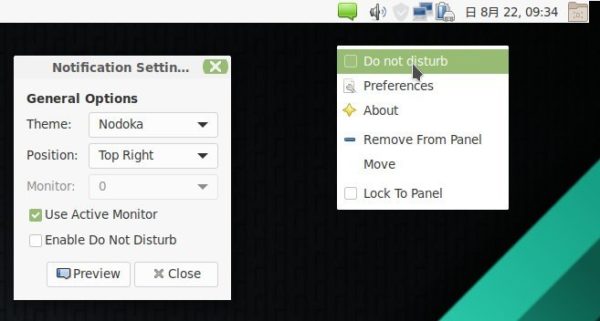 The Caja file manager now supports adding current location into left pane as "Bookmark". And you can format an external device via the context (right-click) menu. By right-clicking on the desktop, there's an option to lock the desktop icons position.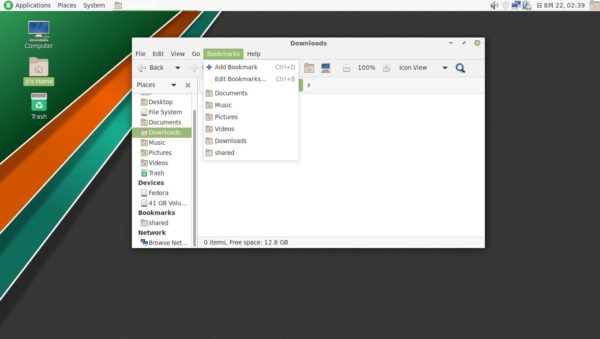 The Atril document viewer is greatly improved, so it works faster and use even less memory. And the Engrampa archive now supports EPUB and ARC, as well as encrypted RAR archives.
Other changes include:
Display settings now has option for scaling.
Hyperlinks support for notifications.
Option to disable mouse scrolling in Window List applet.
Add history support for the Calculator.
Option to reduce keyboard backlight when on battery.
And much more other changes, see release note for details.
How to Get MATE 1.26 in Linux:
For apt-based systems, Ubuntu MATE is a good choice to try out the MATE desktop. The Ubuntu flavor will update to mate 1.26 soon.
For Arch Linux and Manjaro based system with MATE, a single command will update the desktop environment to the latest:
sudo pacman -Syu
And for Fedora 34 users, the MATE 1.26 is now in the build system, tagged with f34-updates-candidate. I don't know how the Fedora repository works, it may/might be published in next few days.