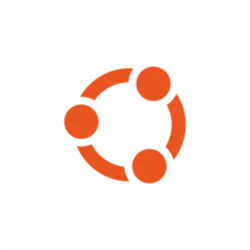 The Ubuntu Team announced the Beta release of the Ubuntu 23.04 "Lunar Lobster" today!
Ubuntu 23.04 is a short team release with 9 months support! The final stable release will be available in next few weeks. And, it features Linux Kernel 6.2 and GNOME Desktop 44.
What's New in Ubuntu 23.04
When trying to install the new Ubuntu release via an ISO image, you'll see the new installer wizard. The new installer is a Flutter app with fast response and modern user interface.
Thanks to GNOME 44, the top-right system menu (Quick Settings) will now display a 'Background App' sub-menu, allowing to manage applications run in background. Though, only Flatpak applications are supported so far.
The "Settings" has redesigned "Mouse & Touchpad", and "Accessibility" pages, with clean and easy to use configure options. Create Wi-Fi hotspot now displays QR code, and Network settings page now supports for adding WirdGuard VPN. About page is also been updated with more information such as Firmware version.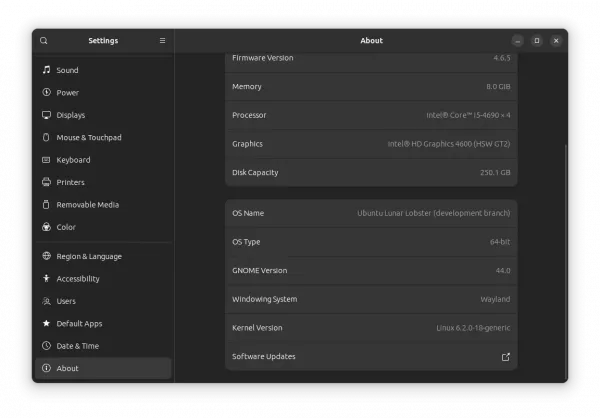 Other changes about the new Ubuntu 23.04 include:
Big avatar icon in login/lock screen.
Big icon view in native file chooser.
Paste photo image from clipboard directly into image file.
New Ubuntu fonts.
Ruby 3.1, Python 3.11.2, and more.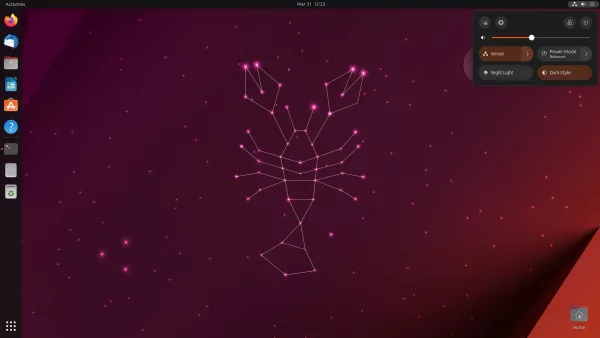 The new release also features 10 official flavors. Besides Kubuntu, Lubuntu, Ubuntu Budgie, Ubuntu Kylin, Ubuntu MATE, Ubuntu Studio, Ubuntu Unity, and Xubuntu, there are 2 new flavors: Edubuntu and Ubuntu Cinnamon.
How to Get Ubuntu 23.04
The ISO images for Ubuntu, Server and Netboot install tarball are available to download at the link below:
Ubuntu 22.10 user can upgrade to the development branch of 23.04, by installing all available package updates and then run update-manager -d -c in terminal. Or follow the official guide here.