Silicon Empire is set of open-source tools to Burn, Copy, Backup, Manage and … your optical discs like CDs, DVDs and Blu-Rays. Silicon target is made optical discs managing easy.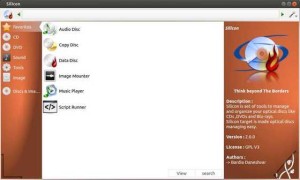 In this tutorial I'll show you how to install it on Ubuntu 13.04 Raring, 12.10 Quantal, and 12.04 and create a shortcut launcher for Unity.
Objectives:
Install Silicon Empire CD / DVD / blu-ray software on Ubuntu and create launcher
Enjoy!
Download:
To get started, download the DEBs from the official download link below:
Silicon for Ubuntu 12.04: 32-bit | 64-bit
Silicon for Ubuntu 13.04: 32-bit | 64-bit
For other versions and operating systems, go to getsilicon.org/downloads/
Install:
To install it, press Ctrl+Alt+T to open terminal: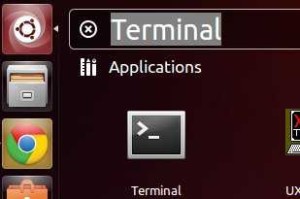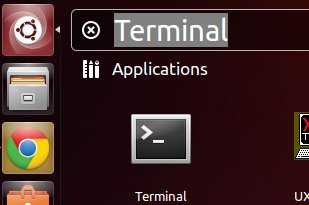 Then run below commands:
sudo dpkg -i ~/Downloads/silicon_*.deb; sudo apt-get -f install
Create Launcher:
Install required package:
sudo apt-get install gnome-panel --no-install-recommends
Run command to bring up custom launcher dialog:
sudo gnome-desktop-item-edit /usr/share/applications/ --create-new
Choose icon, type name and command as the picture shown: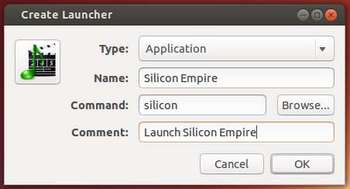 Done!