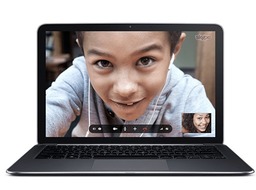 This quick tip is going to show beginners how to install Skype in Ubuntu 13.10 Saucy Salamander.
Ubuntu 13.10 final will be release on October 17th. Now it's in beta 2. If you're going to install Skype on Ubuntu Desktop, this tutorial may help.
1.) Skype is available in Canonical Partners repository, so first we're going to enable this repository. Search and open Software & Updates from Unity Dash. When it opens, navigate to Other Software tab. Check on the first two lines.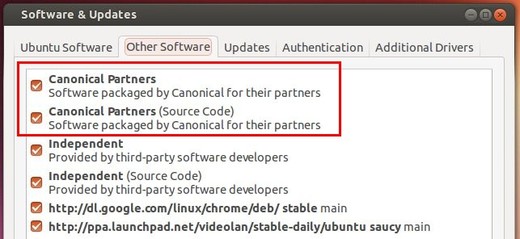 2.) Install Synaptic Package Manager from Ubuntu Software Center. When done, you can use the tool to install Skype (see picture):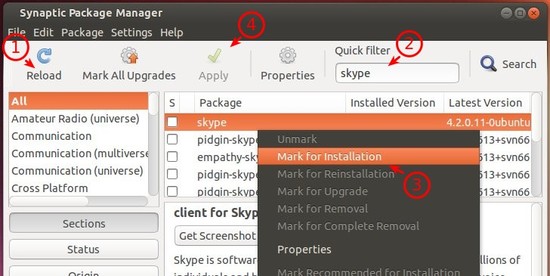 If you don't want to install Synaptic, you can also run below commands instead in terminal (Ctrl+Alt+T):
sudo apt-get update; sudo apt-get install skype
To fix Skype no sound or distorted sound issues occured on Ubuntu 13.10:
sudo sed -i 's/^Exec=.*/Exec=env PULSE_LATENCY_MSEC=30 skype %U/' /usr/share/applications/skype.desktop